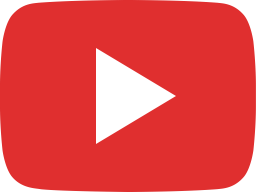 Coaching is an honor and privilege to help you go and grow through the challenges of life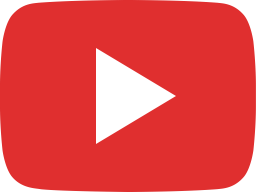 Training Times Helping You Build Those Skills At All Levels Real People With Real Results.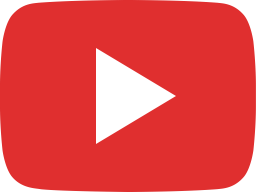 Carmelo A Wrestling Warrior From Mat To Starting His MMA Journey With Personal Coaching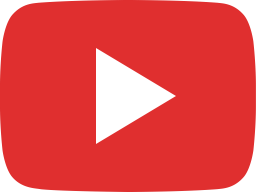 Testimonial Mark & Brandon functional and practical training for you. Ride Strong Fitness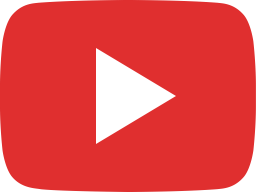 Helping you get back in shape reducing those injures to have that healthy active lifestyle.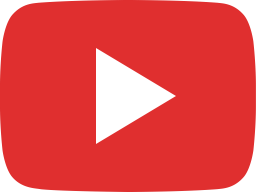 Client building confidence with personal training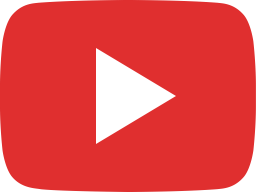 Straight talk about personal training, fitness and life with my amazing friend mentor Mike.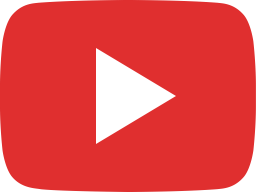 Testimonial Mia & Francesca for self defense learning how to protect yourself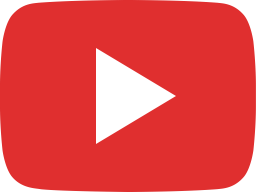 Testimonial Francesca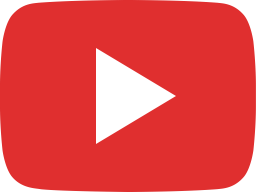 Testimonial Brennon Helping you reach your goals and vision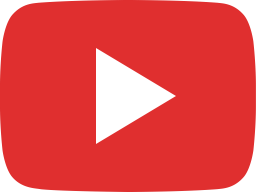 Personal training testimonial helping you reach your goals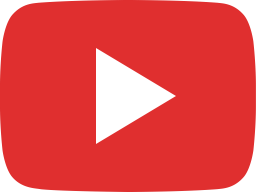 Lexie Testimonial helping you reach your goals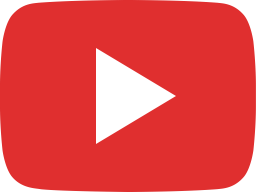 Testimonial Dani Personal training online helping you reach your goals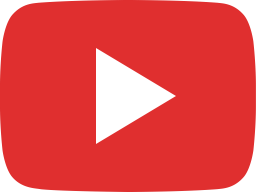 Testimonial Haak Helping your reach your goals on the road of life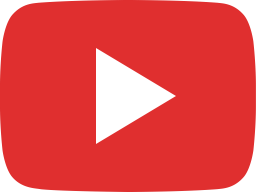 Helping you get stronger physically and mentally with personal training online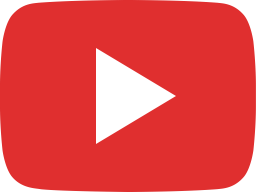 Personal training online at home testimonial Lexie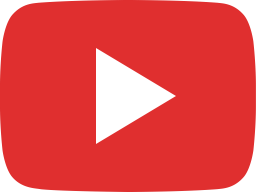 Personal training in person and online with our app Testimonial Allison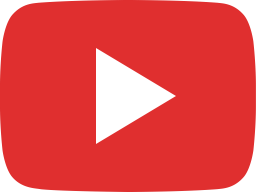 Personal training for women online and in person Testimonial Tatina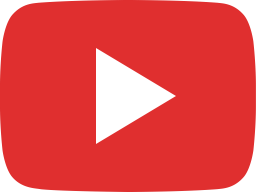 Women Transformation specialist to help you reach your goals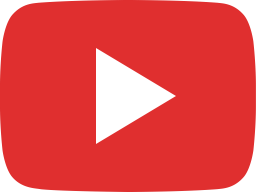 Helping you build real life skills boxing and fitness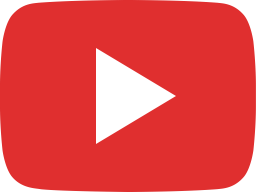 Testimonial Jake Personal training home workout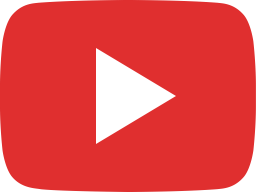 Testimonial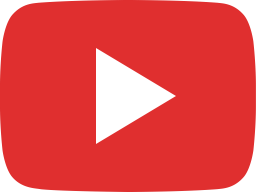 Helping you build confidence with working out, work and family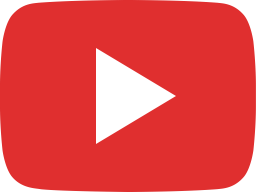 Helping people get in shape lose weight & building confidence from fitness to martial arts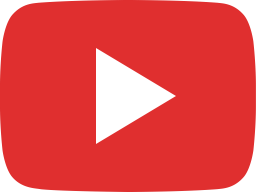 Testimonial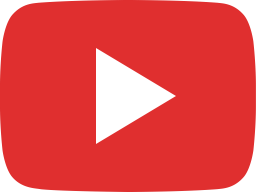 Testimonial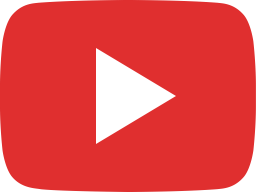 MMA Professional fighter experience with coaching and workouts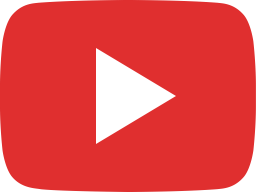 Helping women with personal training and kickboxing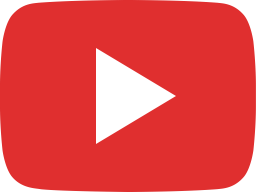 Fitness Boxing training helping people get better with simple self defense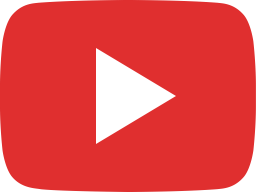 Building life skills through martial arts, wrestling, mma kickboxing training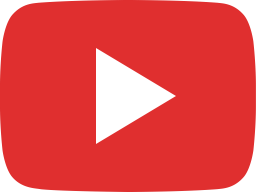 Helping people develop MMA, kickboxing & fitness skills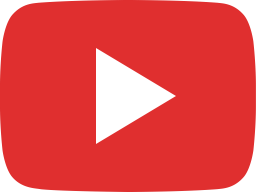 Helping athletes get better with martial arts, fitness, boxing and mma training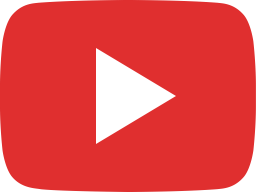 Seniors exercise at home getting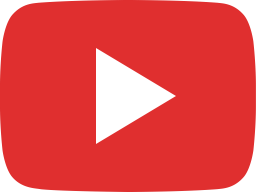 Personal training for the seniors at home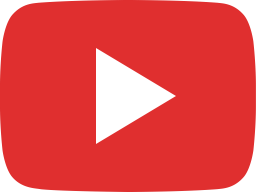 Progress in life through coaching mma building skills from mma to self defense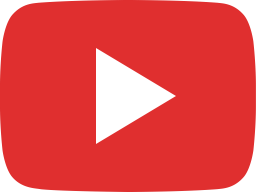 Helping people get stronger through fitness exercises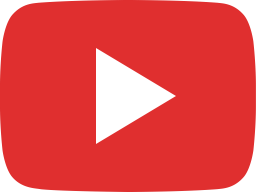 Helping people through personal training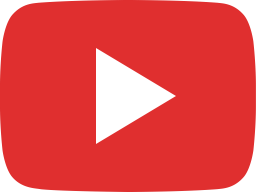 Testimonial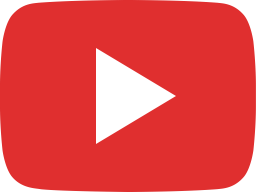 Testimonial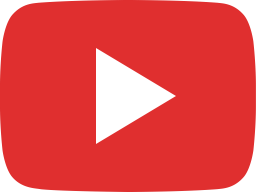 Testimonial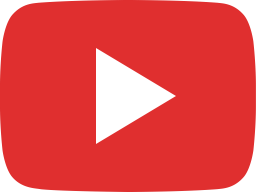 Father and son training together helping you build confidence and feel better about youself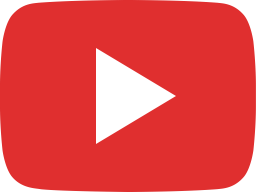 Testimonial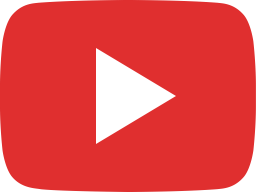 Testimonial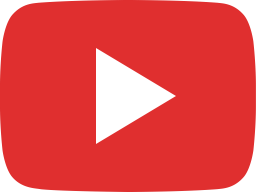 Testimonial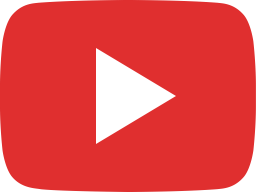 Testimonial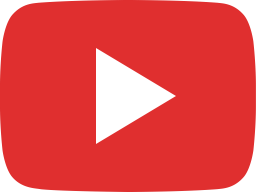 Testimonial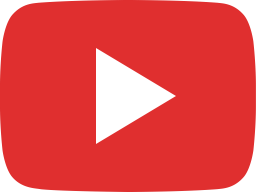 Testimonial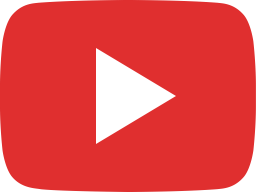 Testimonial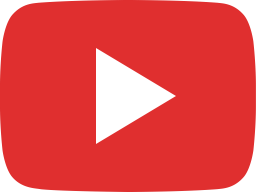 Testimonial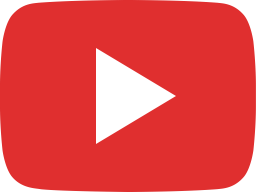 Testimonial